Services / Capabilities
Mat-Tech Inc. is capable of handling high volume production jobs of 20,000 pieces or more as well as single piece prototype work. We stay flexible to keep set-up costs low and meet our customers' needs. We also offer automated welding and basic assembly of parts and products.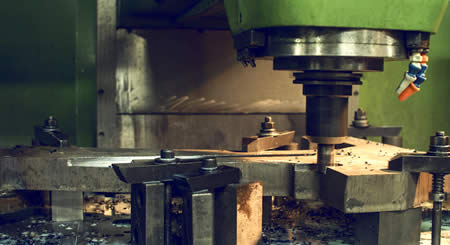 Vertical Machining
With a maximum envelope of 92"x32"x24" our Vertical Machining Centers are capable of machining large, heavy steel forgings seven plus feet long, as well as small aluminum castings that weigh a few ounces. This diversity makes Mat-Tech an easy choice for all your machining needs.
---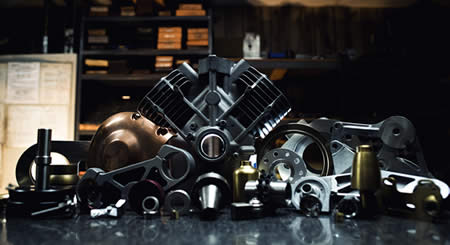 Horizontal Machining Centers
With multiple pallets, Mat-Tech's Horizontal Machining Centers keep our spindles turning and load times to a minimum. This keeps costs low for our customers, saving all parties time and money. Our largest Horizontal Machining Center has an envelope of 24"x24"x24".
---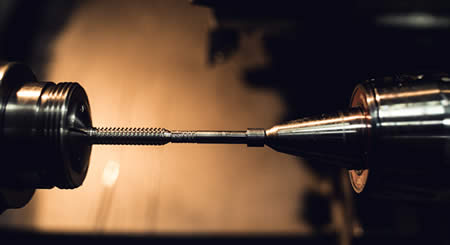 CNC Turning Centers
From small, thru spindle bar-pulled parts to large 24" diameter castings and forgings, our CNC Turning Centers can do it all. Mat-Tech has the capability to machine up to 24" diameter and 50" centers down to parts less than 1/8" diameter.